The ROOM Motels Difference
ROOM Motels is breaking the mold. Forget what you think a motel is and experience what TripAdvisor guests vote as their accommodation of choice: the ROOM Motels difference.
Our room designs are functional and comfortable featuring concepts and fittings found in the latest European designs. Featuring both style and comfort, Room Motels are also able to provide a friendly and attentive service to suit your needs.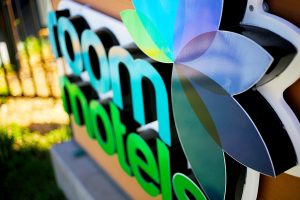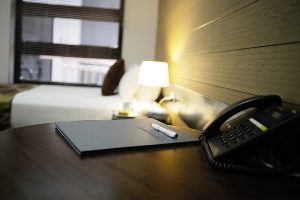 Why ROOM Motels?
With three Queensland locations – Kingaroy, Gatton and Gympie, ROOM Motels offer regional travelers a level of quality and comfort not traditionally found outside major cities.
All rooms feature double glazed windows, whisper quiet air conditioning, and latex beds, ensuring a comfortable night's sleep.
Special Events or Needs
We can cater for wedding parties, touring groups, limited mobility guests and the single traveler…even those with pets!
We can cater for single or multiple occupancy…simply let us know.