Each ROOM meets or exceeds Australian standards in energy, insulation and acoustics. Windows are double-glazed, tap-ware is quality stainless steel and lighting emphasizes subdued mood, low energy and high efficiency LED. Beds and sheeting is world standard. Glassware, cutlery and crockery are of a standard not seen in traditional motels. Each carefully chosen item that contributes to the ROOM Motels experience has been selected to over-deliver the expectation of our guests.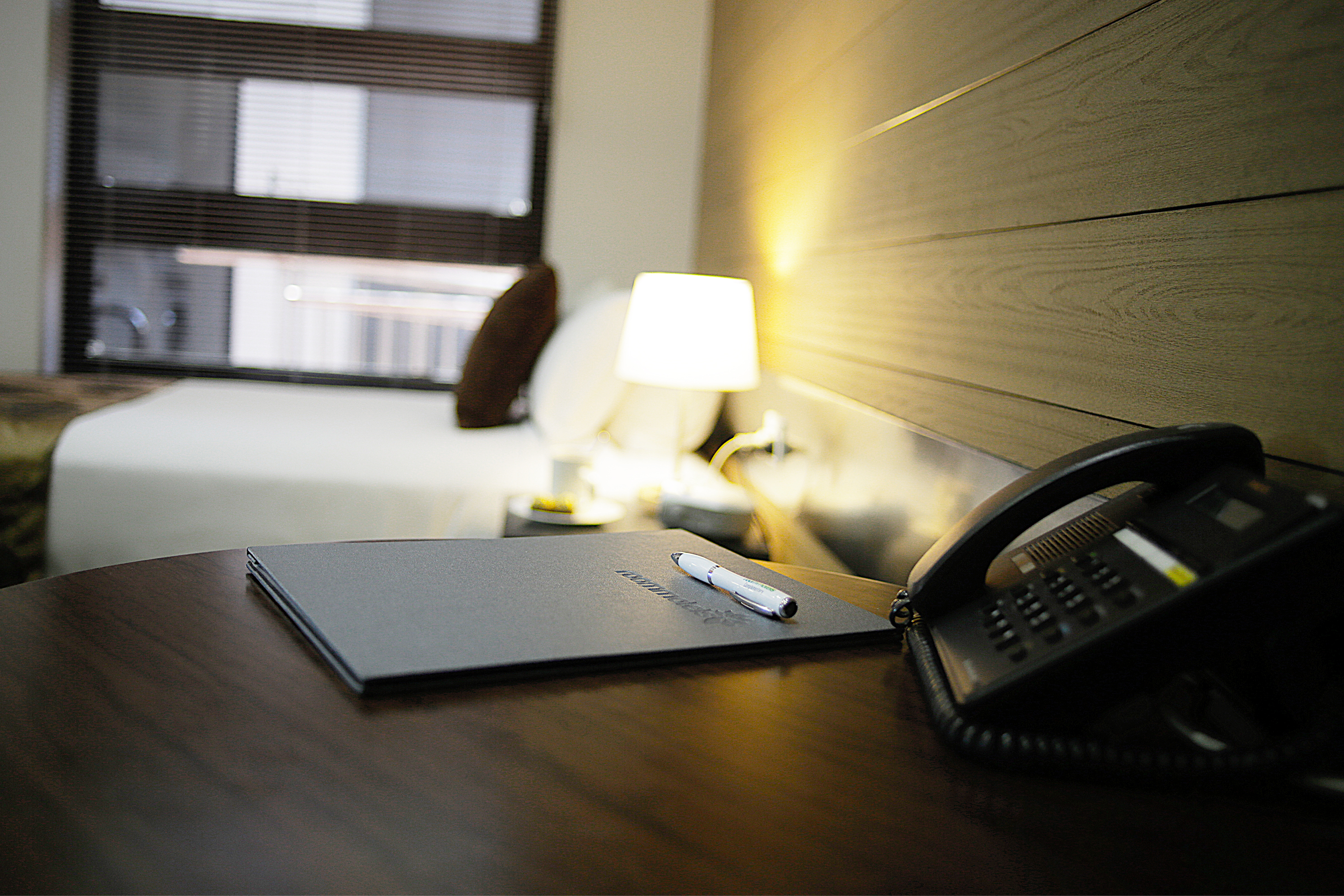 ROOM Services & Facilities
The ROOM Motels Philosophy
We want to create an accommodation experience that ensures that every guest returns. Like the emerging boutique hotels found in Europe, we have adapted contemporary architecture, cutting edge interior design and European appliances, to the expectations of the Australian traveler.