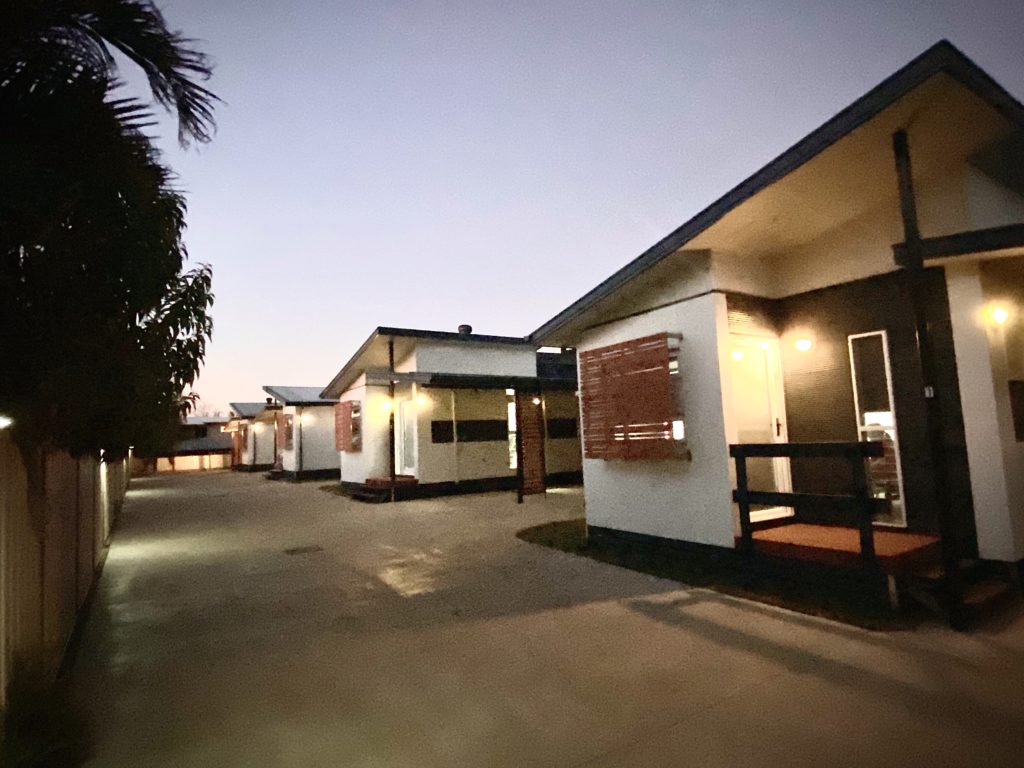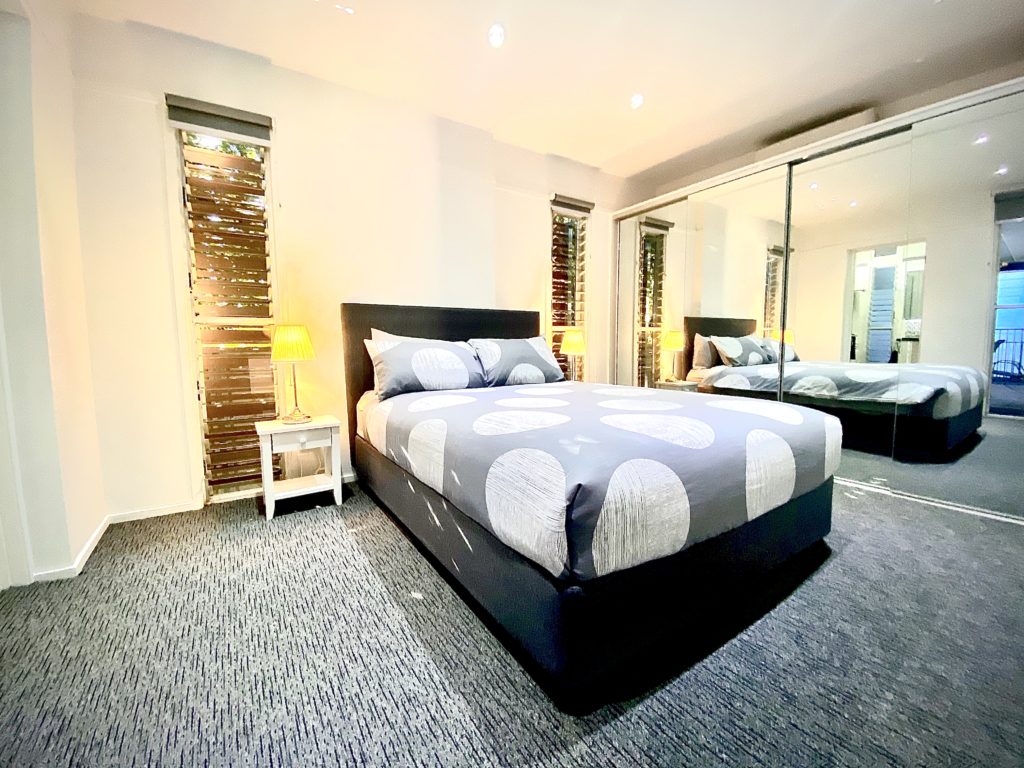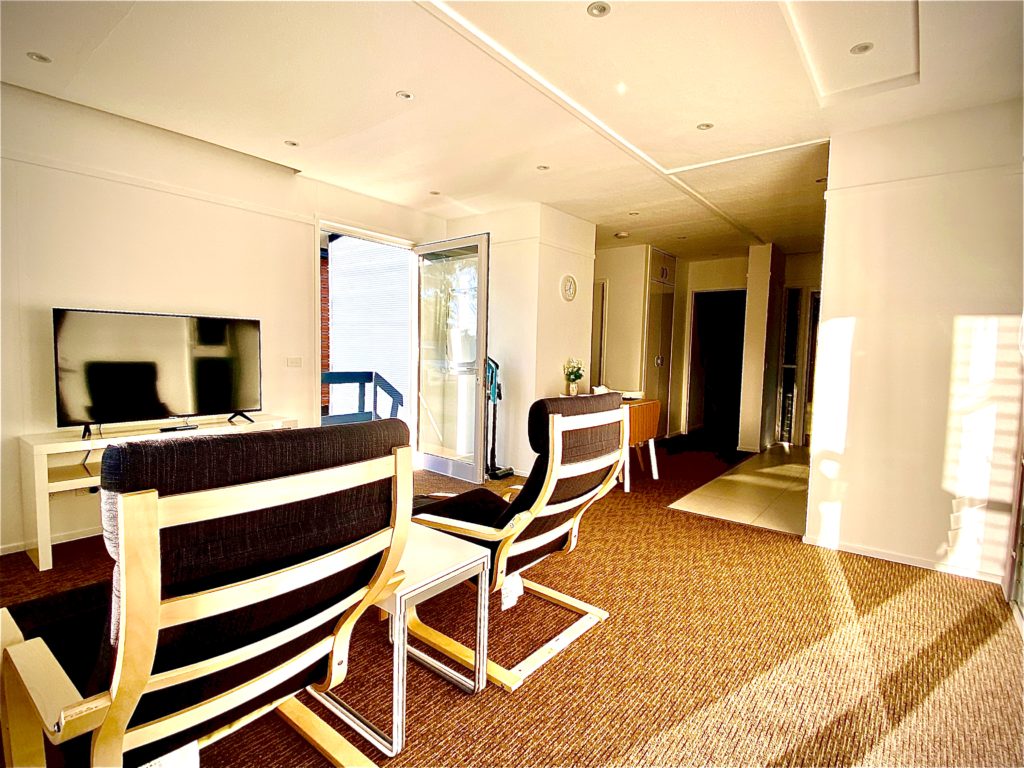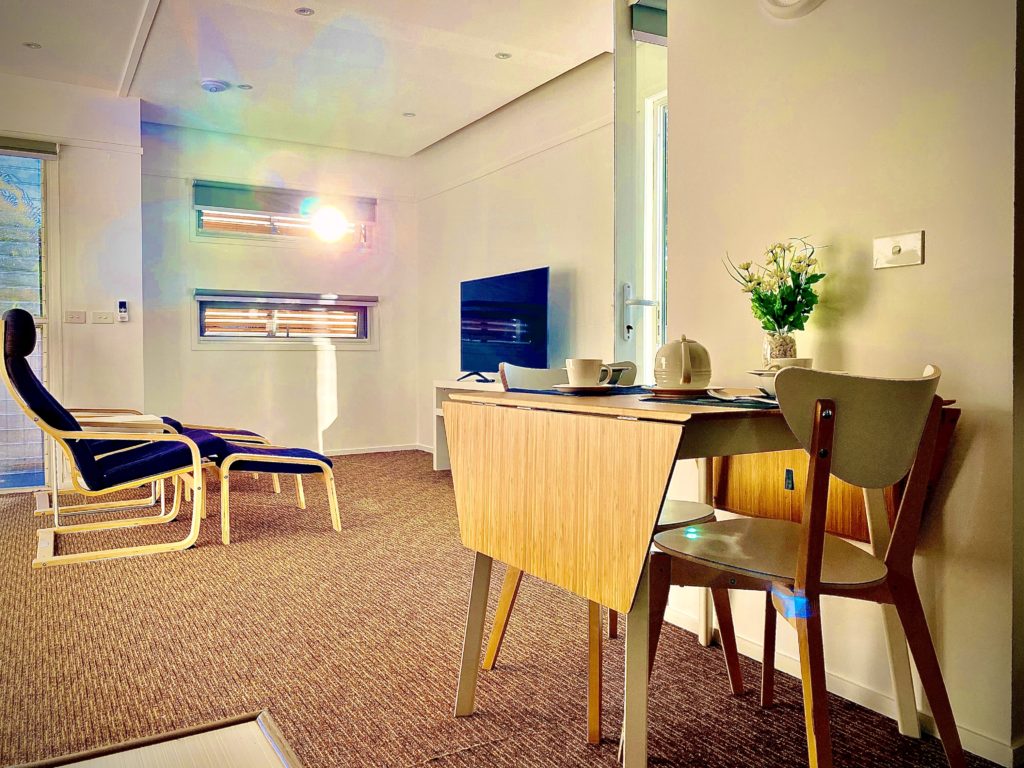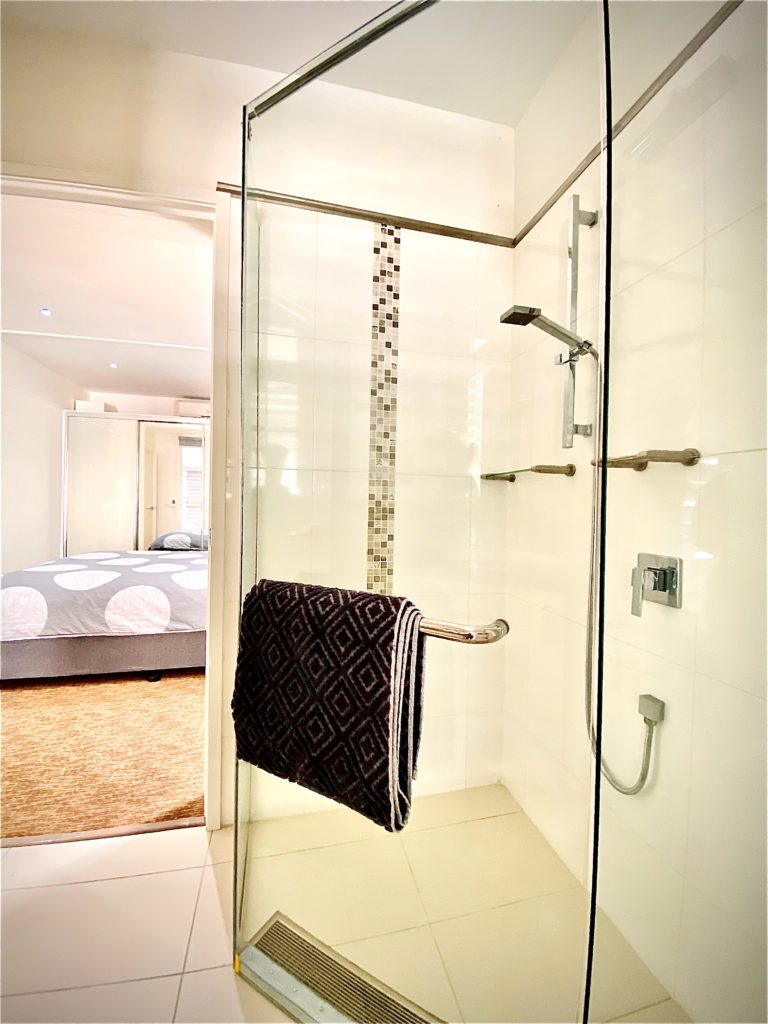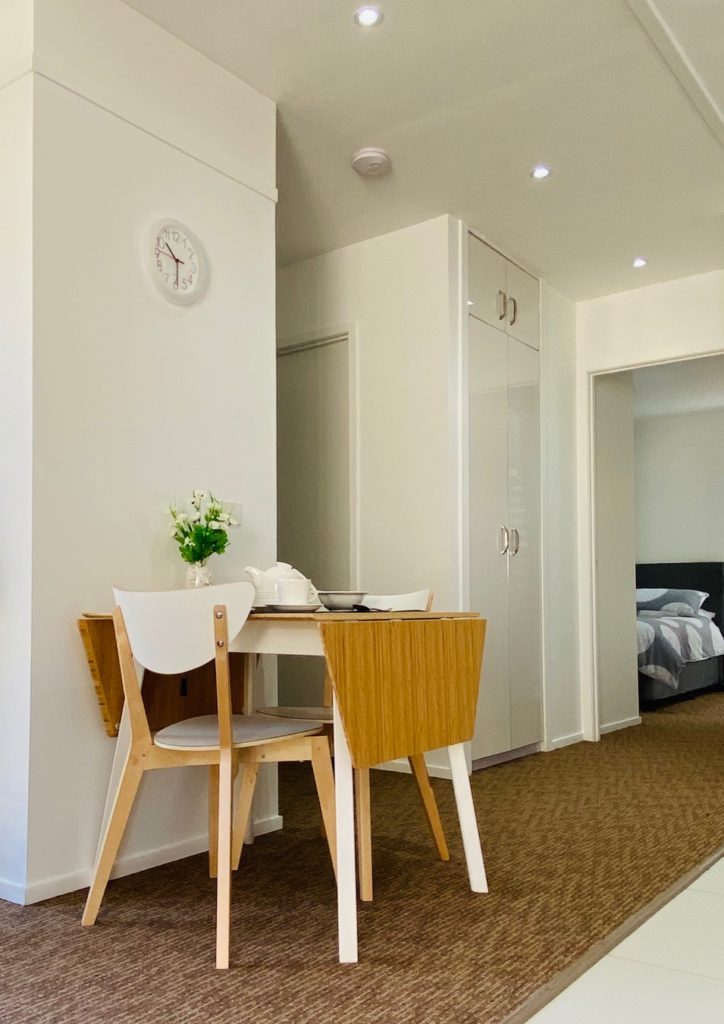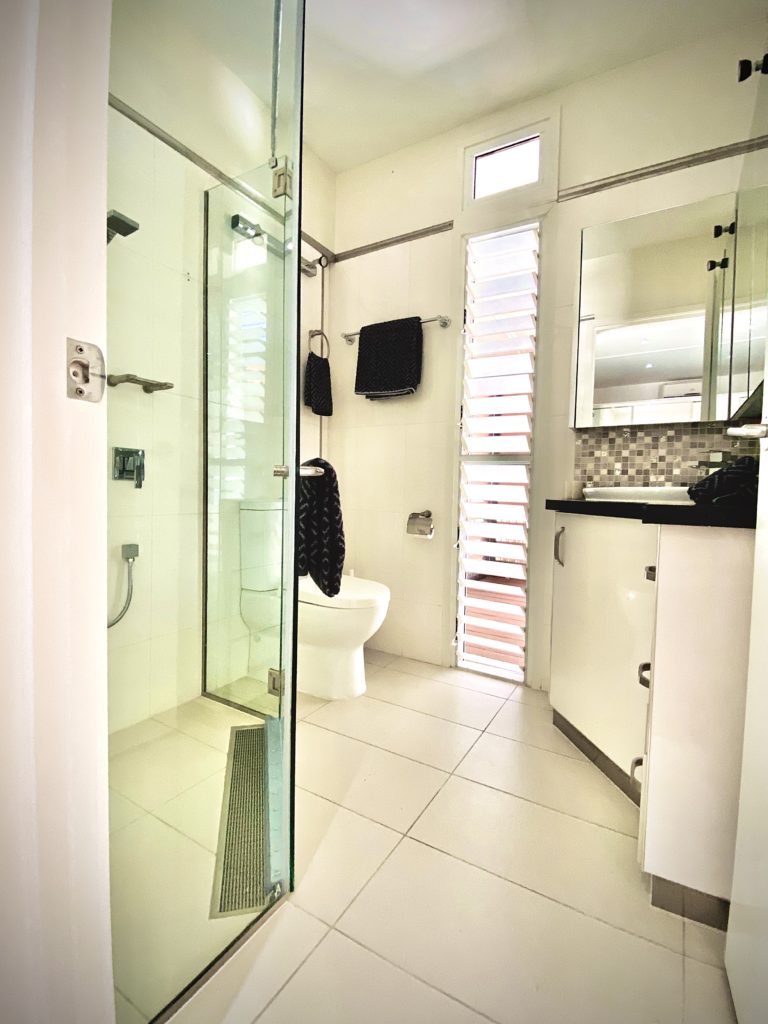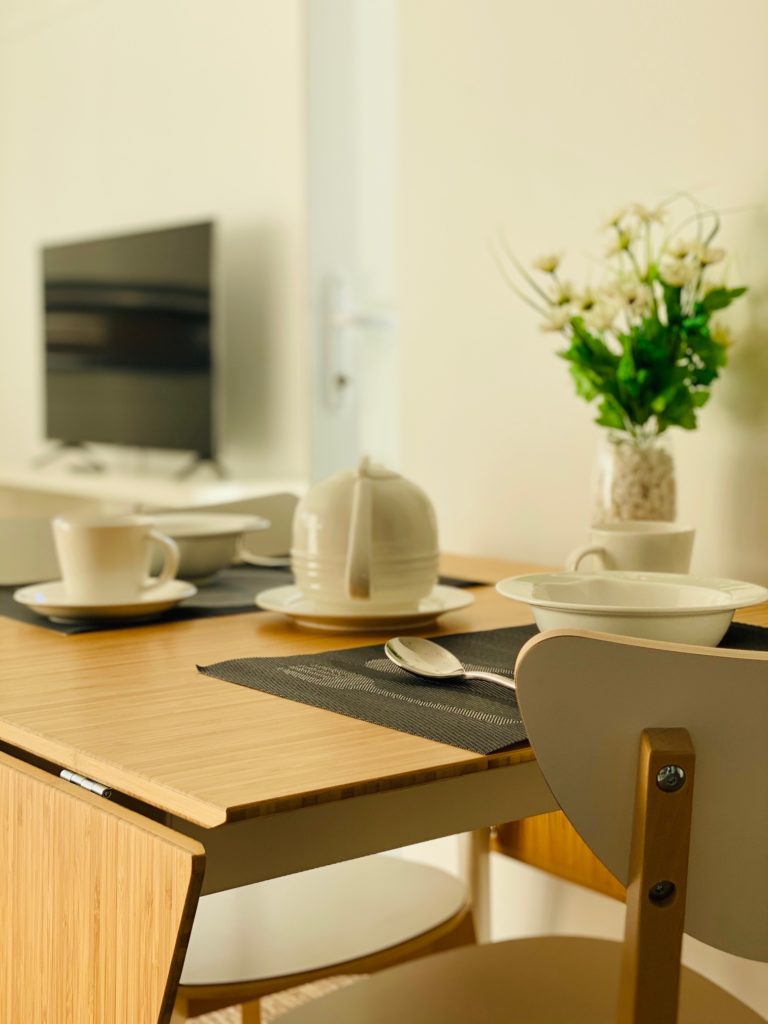 About
room

villas

on Stower Street in Blackwater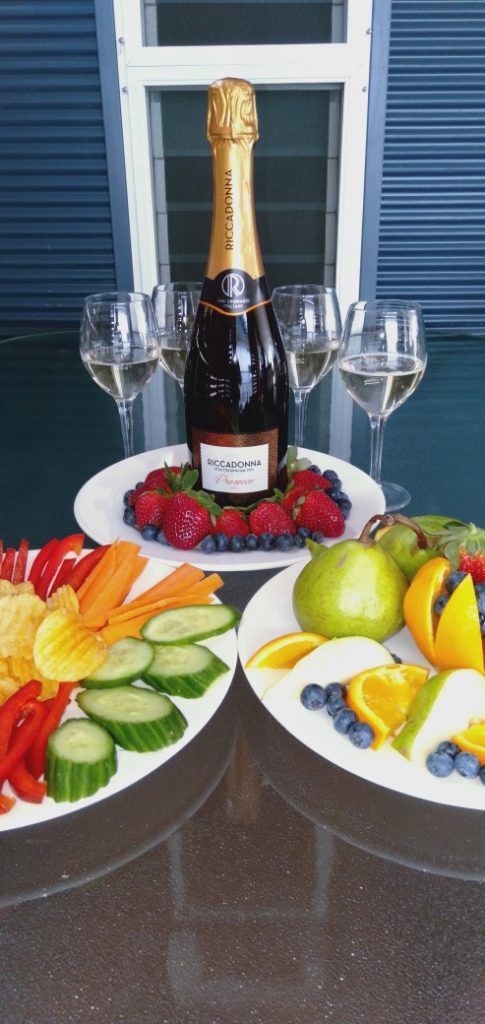 Welcome to Blackwater's newest style of accommodation your "home away from home" here at Room Villas, tucked away from the highway noise at
24 Stower Street Blackwater.
Whether you are staying in Blackwater for business or pleasure, overnight or longer, Room Villas offers you the comforts and everyday essentials you need to feel just as if you are in your very own home.
At Roomvillas we are serving the community with several plan options which include overnight stays as well as short, medium and long term stays.
Each spacious villa is fully air conditioned for your comfort and, for your convenience, each villa is fitted with a fully functional kitchen with all modern accessories and a fully equipped laundry to allow your stay with us to be hassle free, assisting you to take care of all your travelling and accommodation needs.
One or two bedroom villa options are available.
A master bedroom awaits your arrival with a ready made up, high quality comfortable queen size ensemble, ensuring that you get the sleep you deserve.
Two bedroom villas include a master bedroom as described above and a second bedroom which is fitted with a ready made up high quality king size *single ensemble where one can have the confidence of a good night's sleep.
The bathroom offers a full vanity area and a high pressure adjustable shower head which is just what you need to shake off the stress of the day before settling in to watch some tele on our large 48 inch screen in our spacious lounge area. Free WiFi is also available on request.
Each covered carport leads up on to our large covered deck which is provided with a modern glass top table setting with seating for up to four people. So if you just enjoy relaxing outdoors, dining alfresco style or catching up with your family or friends while staying here in Blackwater, this feature will be just what you are looking for.
A very quick 2 minute drive takes you to a variety of indoor dining or fast food options, the local Woolworths shopping centre and business areas or just head straight for Blackwater's great indoor swimming pool complex where you can enjoy a refreshing dip.
The local Capricorn Hotel offers a home delivery menu as another meal option if you need to chill out and put your feet up for a relaxing night in.
We include a weekly service to all villas for both medium and long term guests.

Self check in is available and may apply at certain times.

Check in time is anytime after 3 pm and by appointment unless otherwise arranged for self check in.

Check out time is 9am

Friendly assistance available onsite if needed.
About Blackwater
Blackwater is 822 km north-west from Brisbane and 203 km west from Rockhampton on the Capricorn Highway.
Blackwater has a central civic area with a shopping centre, civic centre and courthouse. Its residential areas are to the north and west, with provision for residential growth on the east. There are sporting facilities, including golf and swimming. The railway station and showground are south of the town. Blackwater has a local newspaper, a hospital, a high school, two primary schools, six churches, a regional council office, a workers' club and a community broadcasting station. The town has a Japanese garden, a display of mining equipment and a historical display distributed among its visitor information centre and the old railway station.
room

villas

Services & Facilities